The Hotel del Coronado is the official conference hotel for Conquer Local 2019, and the site of your working vacation.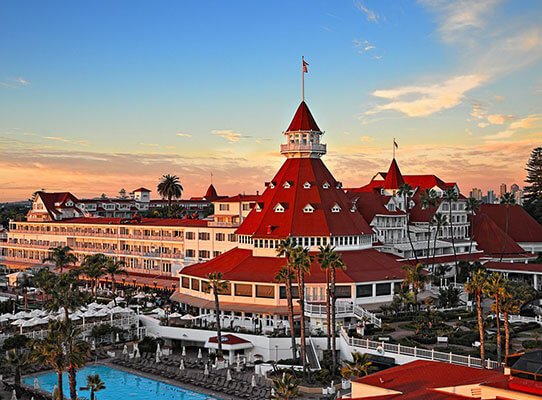 Experience the disarming charm of this beachside resort located at the ocean's edge on Coronado Island. The conference and rooms are steps away from the sandy beaches, and just minutes from Downtown San Diego, providing plenty of opportunity to balance your business stay.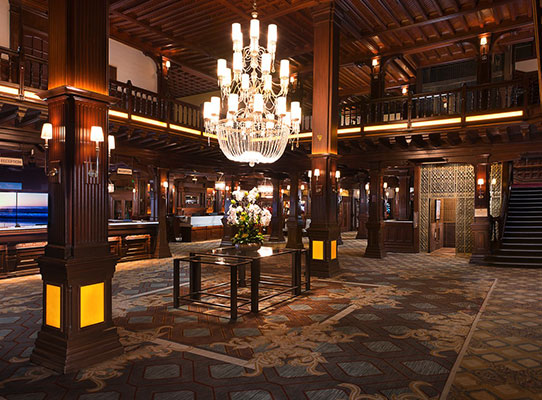 Widely known as the Hotel Del, it's one of few surviving examples of the Victorian beach resort architectural styles. Opened in 1888, it was the largest resort hotel in the world. The Del hosts the world's elite – presidents, royalty, and celebrities. It's even making its way into several Hollywood movies, such as Marilyn Monroe's Some Like it Hot. It is the second largest wooden structure in the United States, and was designated a National Historic Landmark in 1977.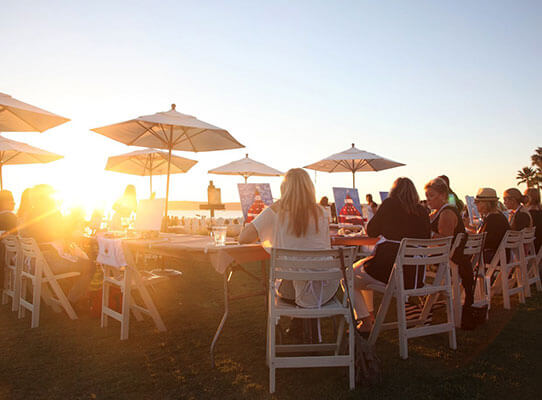 Find all of the amenities you expect, along with a heated pool, beachside rentals, boutique shops, and more than half a dozen dining options onsite.

Exclusive Conference Rate

Conquer Local 2019 Attendees may access a discounted room rate.
Exclusive Conquer Local 2019 | Save $210 per night
Use this special link and book your hotel room directly at the exclusive Conquer Local rate ($210 off the regular rate)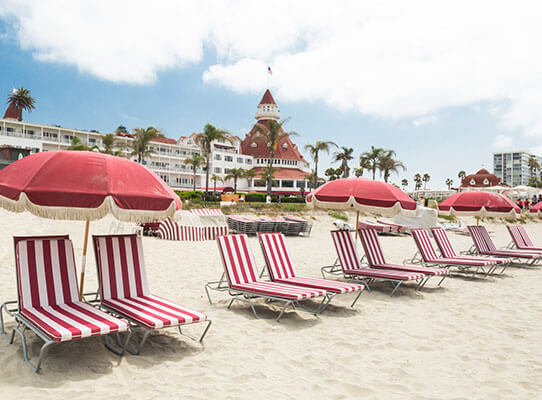 Get exclusive offers and updates before anyone else.