Agenda
Conquer Local 2019 is the premiere marketing and sales conference for people who provide marketing solutions to local businesses and brands.
Registration is open all day Monday.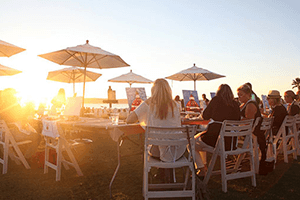 Monday (June 10)
Choose one of our hands-on workshops and arm yourself with practical strategies to bring back to your team.
Join in the afternoon fun at our kick off beach volleyball tournament.
Watch the sunset from the Windsor lawn at our opening cocktail reception.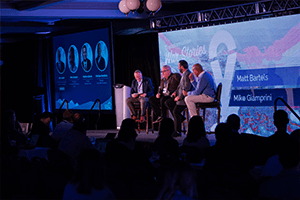 Tuesday (June 11)
Attend a full day of sessions and learn from some of the brightest minds in the industry.
Your day doesn't stop there, dance the night away at our awesome Conquerors' Bash beach party.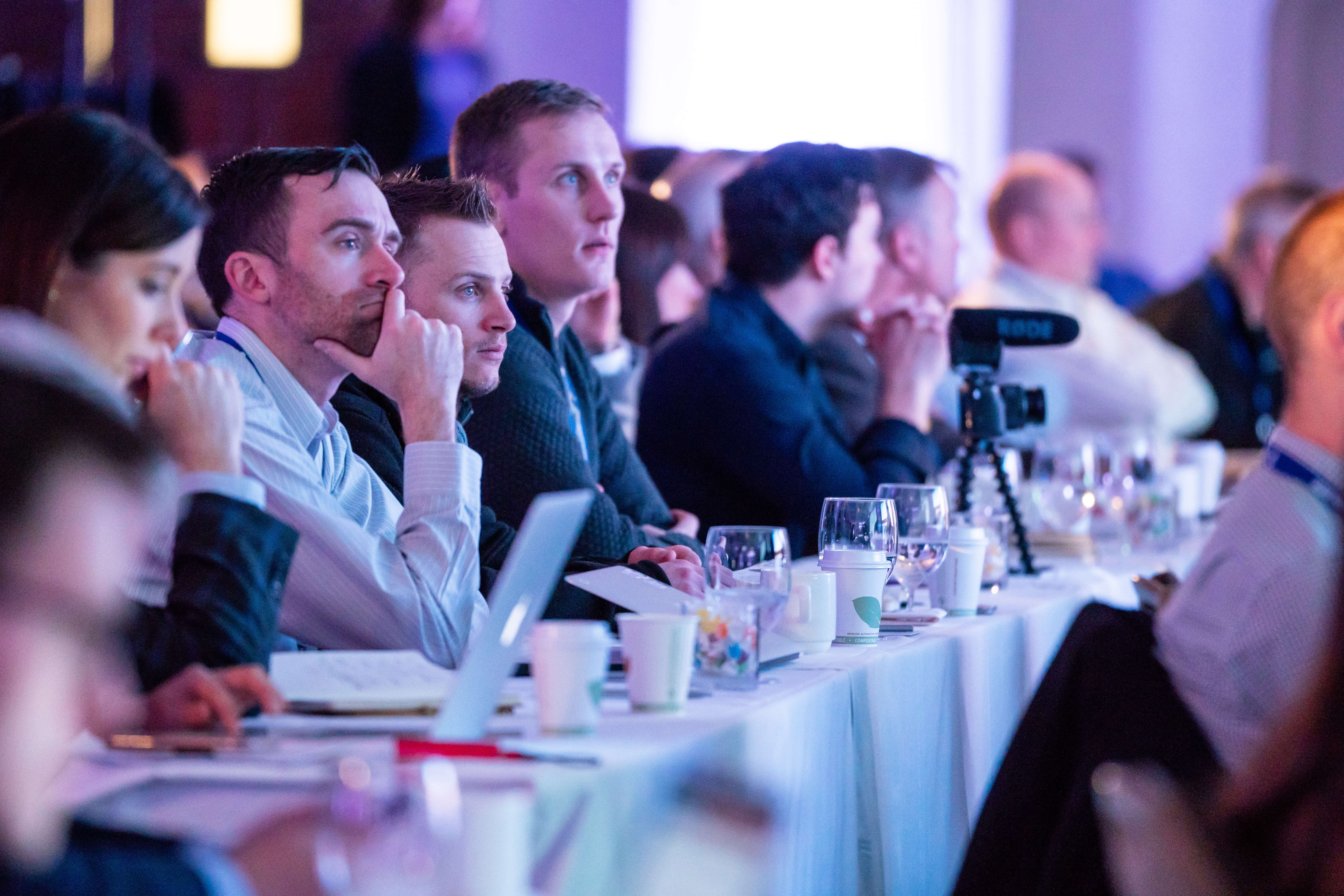 Wednesday (June 12)
Check out exciting new tools and technologies at our sponsor booths! Partake in the main event and discover new strategies to help local businesses thrive.
Soak up the sun and join us for some afternoon cocktails to wrap up our show.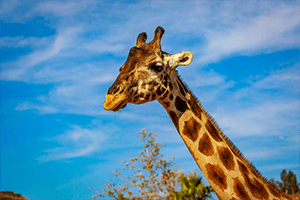 Thursday (June 13)
Pack up! As the conference comes to an end it's time to say goodbye, but the fun doesn't have to end there.
Stay a little longer and we'll take you on a tour of the historic USS Midway and the world famous San Diego zoo!
The Conquer Local 2019 agenda is due to be announced soon! Sign up for updates.
Maximize Your Takeaways
Scale the value of your Conquer Local week with an optional hands-on workshop packed with valuable insights and actionable takeaways to help you turn your business — and your clients' businesses— into a recurring-revenue growth engine!


Industry Leading instructors

2 workshops tracks to choose from
Whether you're an agency or an enterprise level partner, we've got the workshop track and strategies for you.
Track Option 1:  Master Sales
This half-day workshop will arm your sales leaders with practical strategies that will help you exceed your 2019 goals.
or
Track Option 2: Stack Track
This half-day workshop will explore the latest strategies in the most critical categories of the digital marketing stack.
Full Workshop Agendas coming soon!
VendastaCon 2018
Speakers & Agenda
A peek back at last years agenda gives you an idea of what to expect in 2019
Day 1 – 2018
Workshop – Conquer Local Academy | George Leith
Day 2 – 2018
Welcome to VendastaCon 2018 | Jeff Tomlin
What's at Stake in Local | Brendan King
SMB Cloud Adoption and Local as SaaS | Charles Laughlin
SMB Evolution Thesis: SurePath Capital Partners | Mark MacLeod
Profile of a Successful Agency of the Future | Jacqueline Cook
The New Marketing Landscape | Gordon Borrell
Leveraging Borrell Data in your Sales Process | Gordon Borrell, Jeff Tomlin
Day 2 – 2018 (continued)
Think Outside Your Borders | Kimberli J. Lewis
Marketplace as a Strategic Growth Engine | Ed O'Keefe
Agencies That Are Killing It And Their Model | George Leith
Conquering Status Quo Bias – Storytelling Strategies that Distinguish You | Tim Riesterer
Insights Based Selling | George Leith
Exhibitor Lightning Round | VendastaCon Exhibitors
If I Knew Then What I Know Now – War Stories in Moving Large Enterprises | John Jordan
Value Upfront | Jeff Tomlin
Freemium is the Thin Edge of the Wedge: Sell Smarter | Nathan Poellet
Live Demo (Part 1): The Ideal Pre-sale Customer Journey | Caileigh Simpson
Conquerors' Banquet Buffet
Conquerors' Bash
Thursday, April 5 – 2018
Digital Marketing in the Age of Assistance | Ryan d'Mello
The Next Evolution in Multi-Location | Dale Hopkins
31 Killer Facebook Marketing Sequences | Dennis Yu, Logan Young
A Life in Local | Paul Plant
After the Sale: Full-Service Quarterback Strategy | Amy Gill, Doug Campbell
Live Demo (Part 2): The Post-sale Journey | Caileigh Simpson
The Promised Land | Brendan King
Countdown to Conquer Local 2019