About conquer local 2019
Conquer Local 2019 is the premier marketing and sales conference for people who provide marketing solutions to local businesses and brands.
Let's lay it out straight:
Local businesses have high expectations of you.
They have to compete to bring people in the door and away from competitors. They need a trusted provider to take care of their digital needs.
Become their single source of truth and find true success by conquering your six pillars of growth: Product, Demand, Sales, Scaling, Retention, and Expansion.
At Conquer Local 2019, you'll learn the latest tactics and strategies in each of these categories, ensuring your company is capitalizing on its full client potential.  
Great leaders in business, marketing, and sales will share their secrets, and you'll leave with the information you need to confidently face the future.
Drive confidence in your organization and with your clients. You'll have the latest research, product announcements, and networking connections to help you to unlock the full potential of your GROWTH ENGINE.
Plus, it's a damn good time.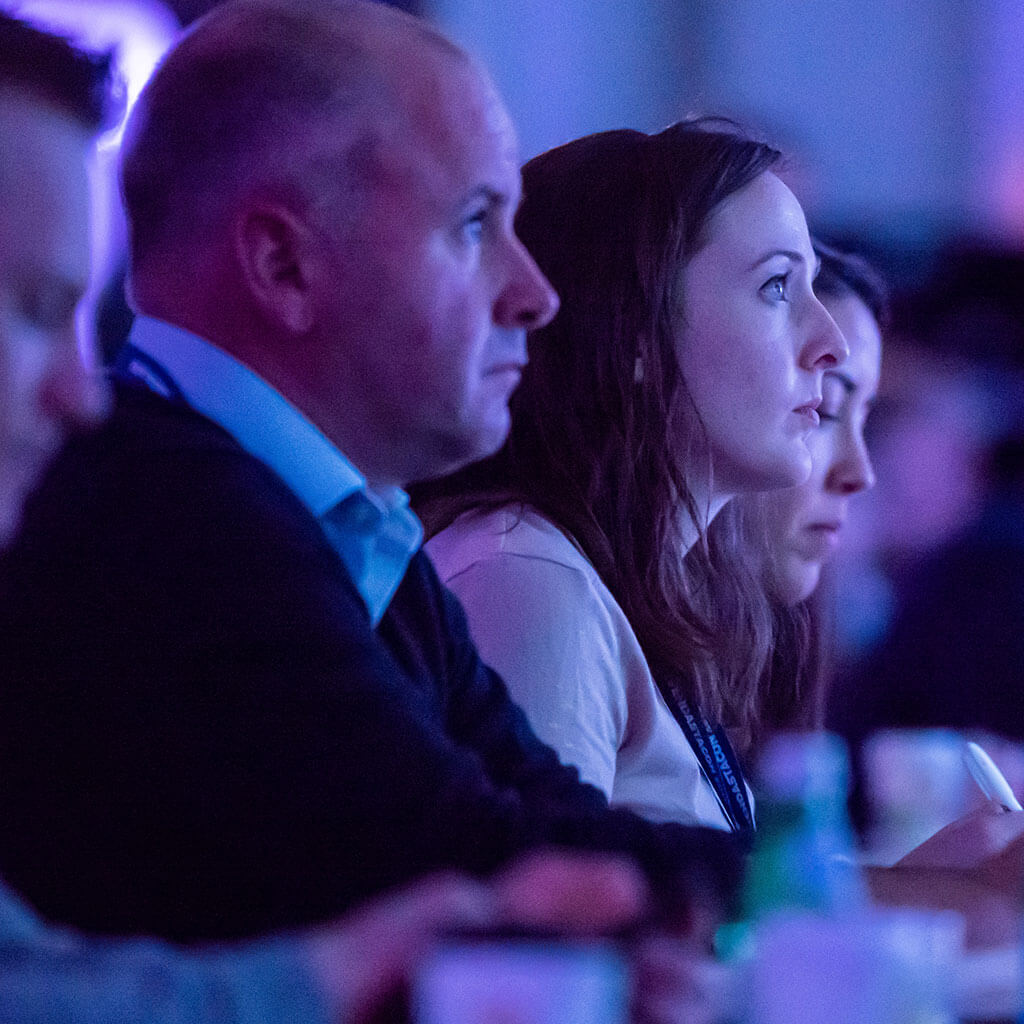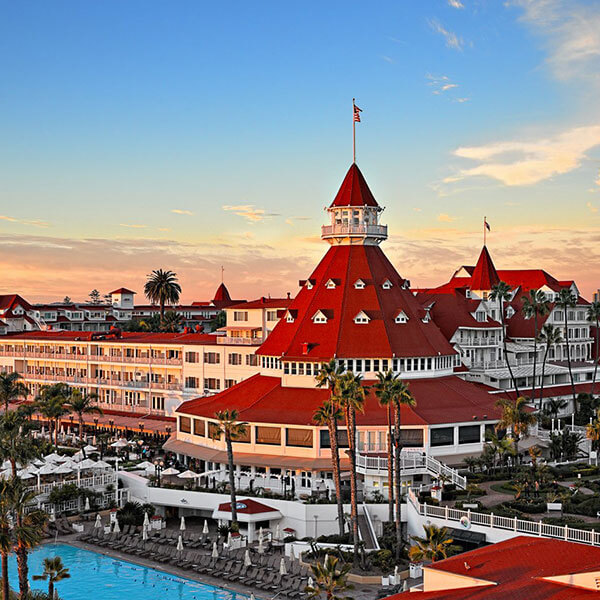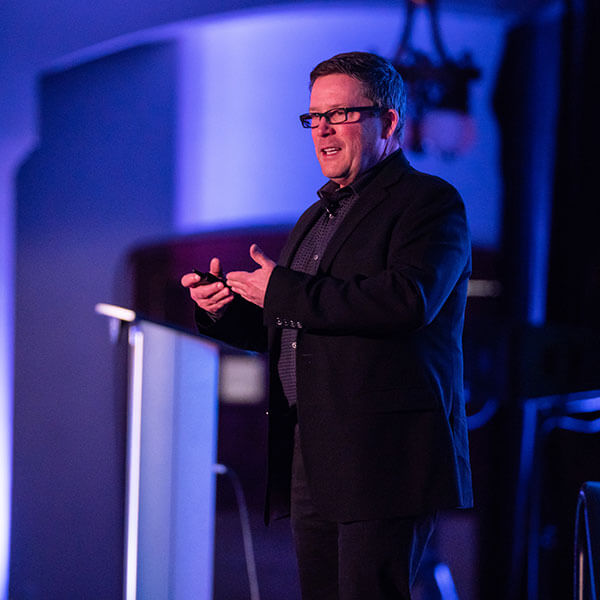 PILLARS OF GROWTH
Conquer Local 2019 is where inspiration meets execution. Build your pillar strategy with authorities in the industry, including Vendasta experts.
Product
Are you capitalizing on your full product and service potential? Identify opportunities to expand your suite, and get tips for honing your go-to-market strategy.
Demand
Education, automation, and personalization are the keys to attracting prospects who convert. Learn how to position your business for success.
Sales
Your cost of acquisition could be lower. Learn how a consultative approach armed with deep insights can drive efficiency and value.
Scaling
Your customers' needs are high. Meet their expectations with expert task management, a solid onboarding plan, and fulfillment strategy.
Retention
It's fundamental for your company's growth. Prevent churn and keep your clients happy with new tactics and strategies.
Expansion
Expanding your offerings to become your clients' 'single source provider' requires a strong foundation, and a path for success.
the conference you can't miss
Learn the data-backed strategies and tactics that will build your SMB portfolio, and discover new tools to uncover recurring revenue.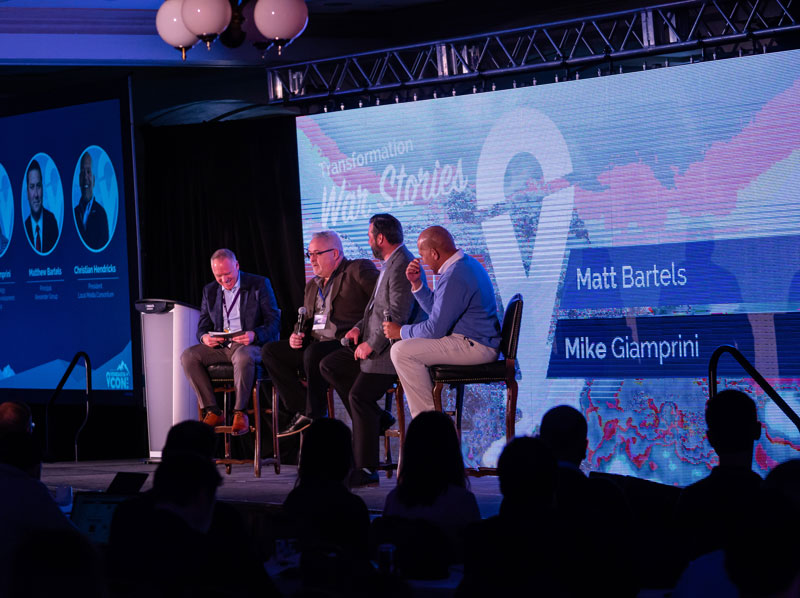 must-see presentations
Whether you're the founder of a marketing agency, a telecom VP, the sales director at a media company, or you're helping trailblaze a new future for yellow pages, Conquer Local 2019 will arm you with strategies you can put to work today.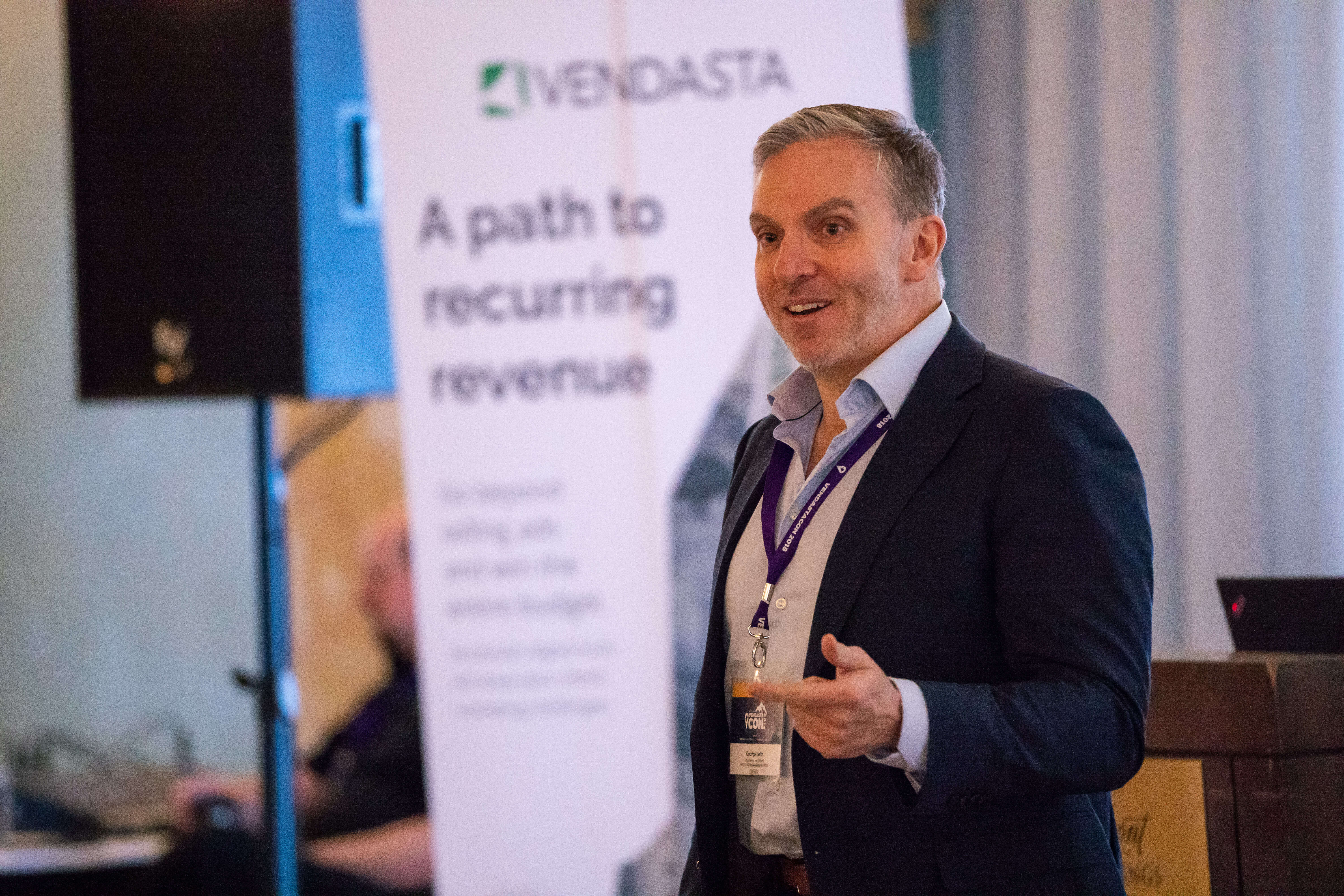 hands-on learning
Conquer Local 2019 includes two full days of conference programming in the historic Crown Room of the Hotel Del. Everything kicks off with two half-day workshops; one that uncovers the latest innovations across the marketing stack, and another focused on best practices that will enable your sales teams to sell more effectively.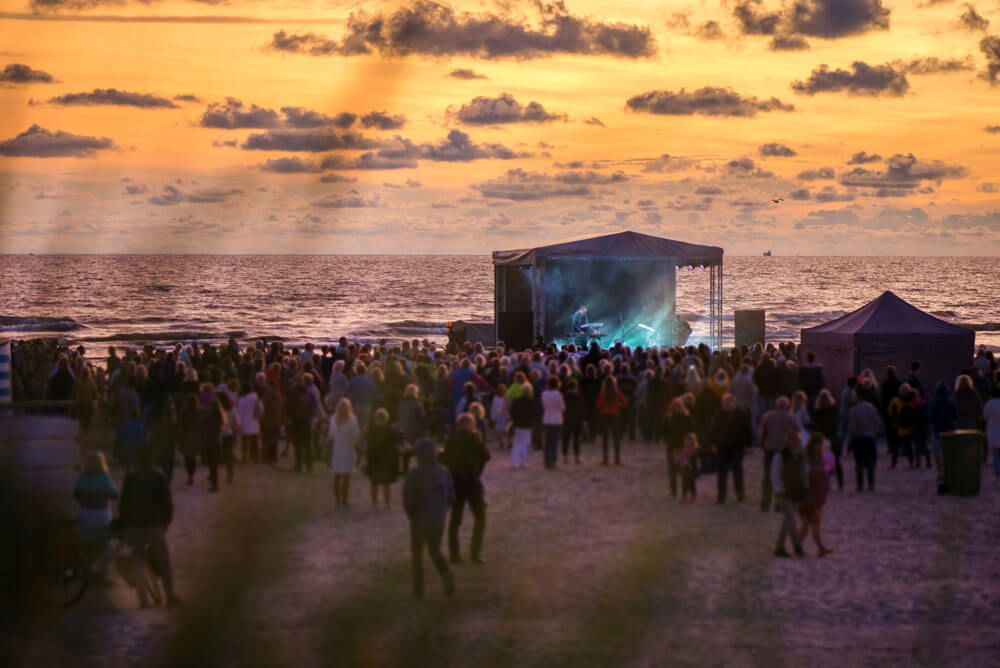 work hard... play hard
All work and no play makes anyone a bit dull, and Vendasta prides itself on putting on an impressive and intimate show. Hit the beach for our kickoff volleyball tournament, and dance the night away at our Conquerors' Bash beach party. It all goes down on the beaches of the Coronado Bay.
"Best conference I've ever attended. #1 out of more than 50!"
Marie Tucker Maledon
"Thoroughly enjoyed VendastaCon – a statement that is even more profound when you realize how much I dislike conferences. You put on a great show, and I heard lots of attendees talking excitedly during breaks and social hours about what they were learning. Thank you so much for giving Borrell Associates the opportunity to be a part of the event."
Gordon Borrell
"Kudos for such a fantastic conference this week! You've got a great team of people over at Vendasta, and we are lucky to work with you. All your speakers were fantastic and the hike and skiing were a blast. Thank you for having us!"
Erin Zeller
"It was a GREAT conference! Excellent content. Great pacing. Great energy. I am not kidding. It really was a great conference – one of the best I have attended in a long time. I am so glad I attended. Congratulations!"
Sharon Sweeney
"Thank you for a great event! VendastaCon was such a great conference, from the content, to the setting, and the organization of it all. Thank you for hosting us!"
Carolyn O'Brien
"Thank You for putting together a great conference with great speakers, a great crowd, great side-events and in such a beautiful place! It was a pleasure to attend and I'm excited to be back next year. I look forward to pushing the marketplace integration and making our partnership even stronger!"
Franziska Tumoscheit,
"Thank you for making our experience at Vendastacon a great success. It was a wonderful event."
Neal Stein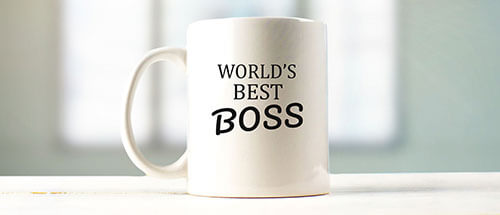 Looking for a way to fit this into your budget? We've prepared a letter template to help you out.
Convince My Boss Letter Template
three versions (formal / casual / ultra-laid back)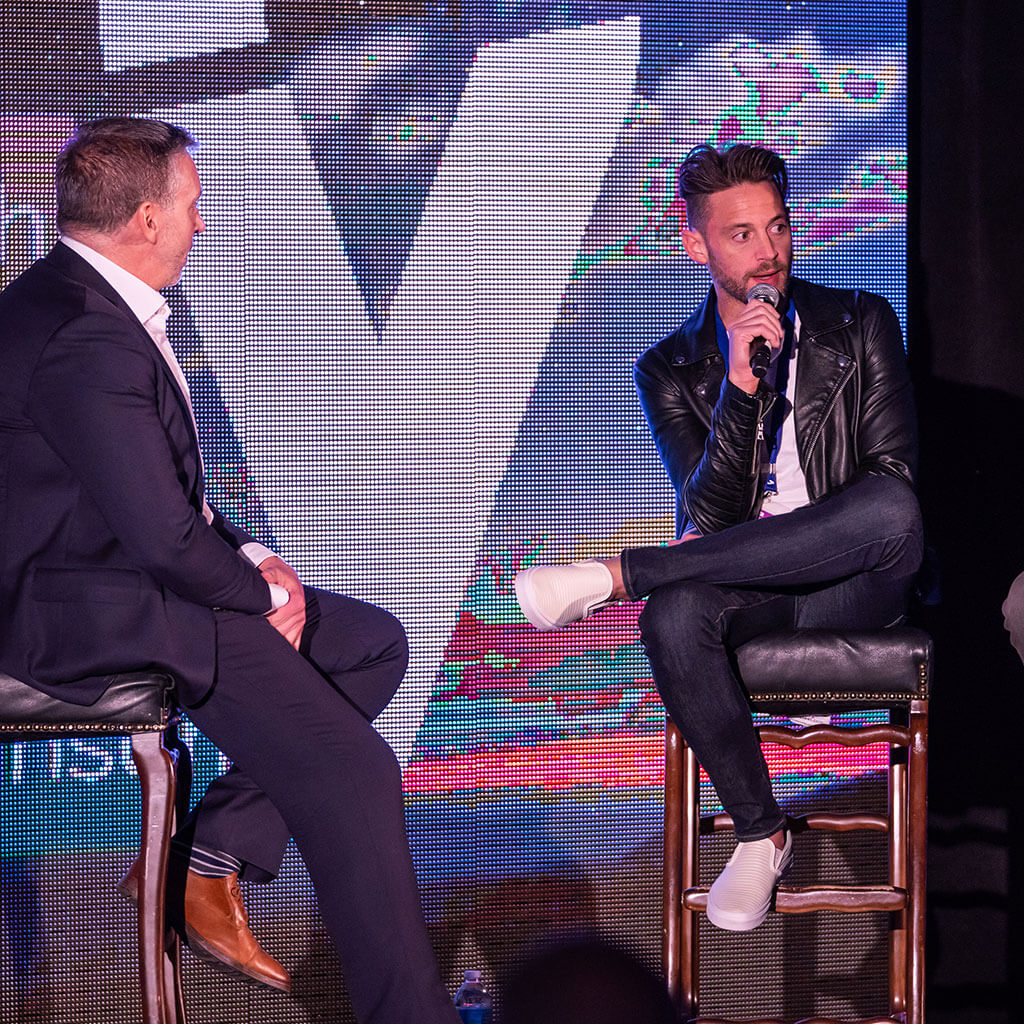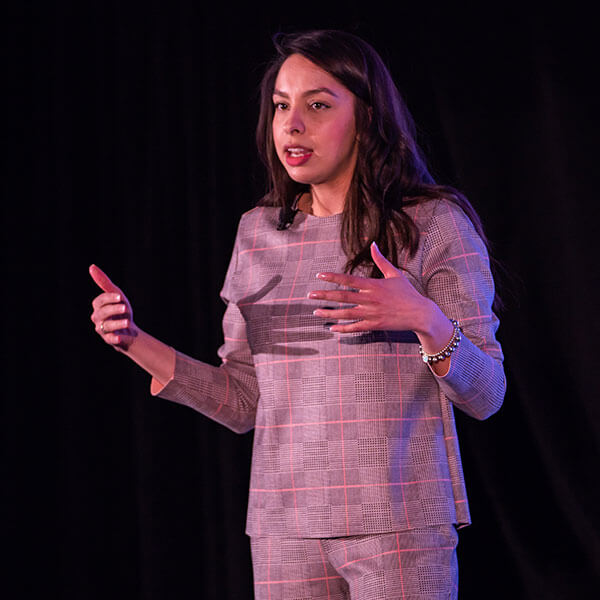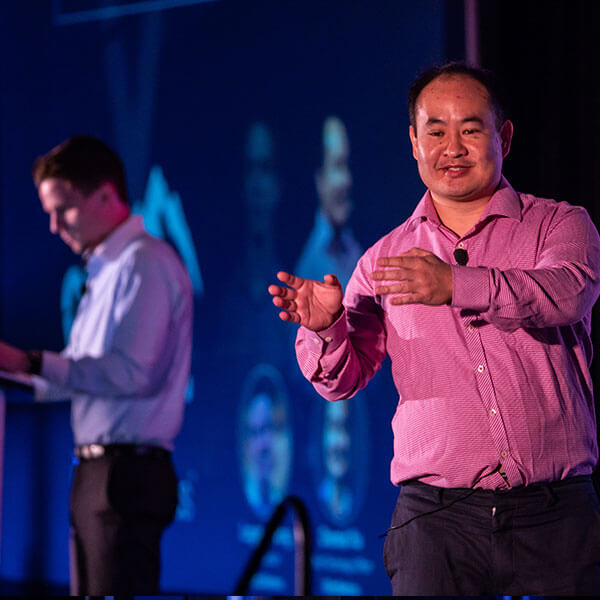 Countdown to Conquer Local 2019
Thank You To Our Sponsors and exhibitors