Conquer Local 2019 is the premiere marketing and sales conference for people who provide marketing solutions to local businesses and brands.
Learn the data-backed strategies and tactics that will build your SMB portfolio, and discover new tools to uncover recurring revenue.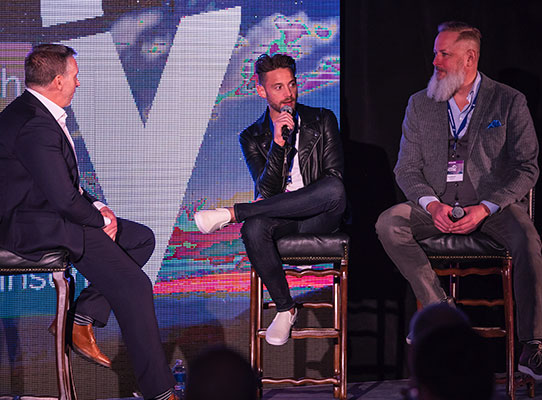 Whether you're the founder of a marketing agency, a telecom VP, the sales director at a media company, or you're helping trailblaze a new future for yellow pages, Conquer Local 2019 will arm you with strategies you can put to work today.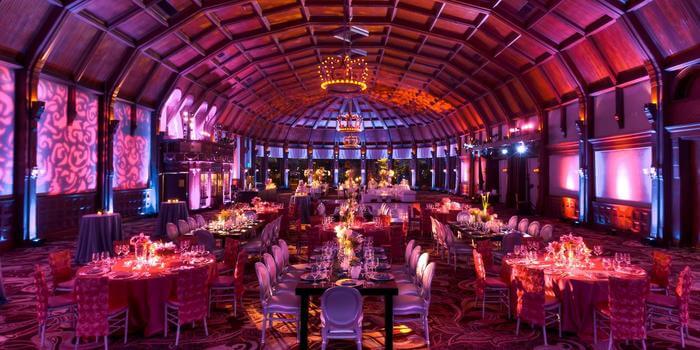 Conquer Local 2019 includes two full days of conference programming in the historic Crown Room of the Hotel Del. Everything kicks off with two half-day workshops happening in tandem; one that uncovers the latest innovations across the marketing stack, and another focused on best practices that will enable your sales teams to sell more effectively.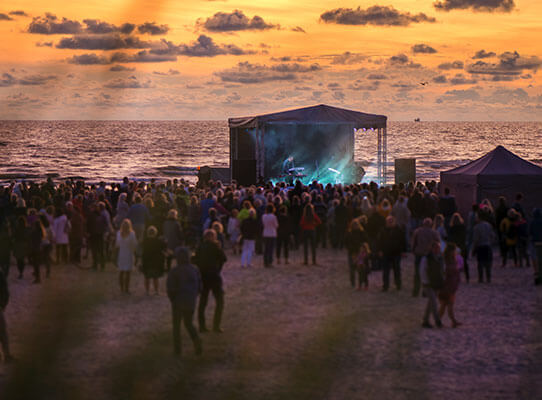 All work and no play makes anyone a bit dull, and Vendasta prides itself on putting on an impressive and intimate show. Hit the beach for our kickoff volleyball tournament, tour the USS Midway, and dance the night away at our Conquerors' Bash beach party. It all goes down on the beaches of the Coronado Bay.
Watch past highlights
Looking for a taste of what Conquer Local 2019 is all about? Take a look at the finest moments from conferences past.


"Thank you for a great event! VendastaCon was such a great conference, from the content, to the setting, and the organization of it all. Thank you for hosting us!"
Carolyn O'Brien
"Thank You for putting together a great conference with great speakers, a great crowd, great side-events and in such a beautiful place! It was a pleasure to attend and I'm excited to be back next year. I look forward to pushing the marketplace integration and making our partnership even stronger!"
Franziska Tumoscheit,
"Thoroughly enjoyed VendastaCon – a statement that is even more profound when you realize how much I dislike conferences. You put on a great show, and I heard lots of attendees talking excitedly during breaks and social hours about what they were learning. Thank you so much for giving Borrell Associates the opportunity to be a part of the event."
Gordon Borrell
"Best conference I've ever attended. #1 out of more than 50!"
Marie Tucker Maledon
"It was a GREAT conference! Excellent content. Great pacing. Great energy. I am not kidding. It really was a great conference – one of the best I have attended in a long time. I am so glad I attended. Congratulations!"
Sharon Sweeney
"Thank you for making our experience at Vendastacon a great success. It was a wonderful event."
Neal Stein
"Kudos for such a fantastic conference this week! You've got a great team of people over at Vendasta, and we are lucky to work with you. All your speakers were fantastic and the hike and skiing were a blast. Thank you for having us!"
Erin Zeller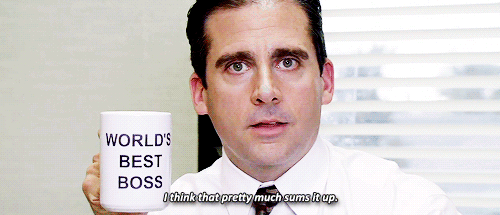 Looking for a way to fit this into your budget? We've prepared a letter template to help you out.
Convince my Boss Letter Template
Three versions (Formal | Casual | Ultra-Laid Back)


Conquer Local 2019
Conference Pass
Discounted ticket pricing is available now! Includes an opportunity to attend the Master Sales or Stack Track workshop at a discounted add-on rate.
The All Access Pass includes:
One Conquer Local 2019 Conference Pass ($1499 value)

Swag bag

Breakfast & lunch on conference days

Access to Kick-off Reception

Access to Conquerors' Bash beach party

Access to wrap-up mixer
VIP Experience
Master Pass
EXCLUSIVE: LIMITED AVAILABILITY
Receive the VIP experience at Conquer Local 2019.
The Master Pass includes:
One Conquer Local 2019 Conference Pass ($1499 value)

One Conquer Local 2019 Workshop Pass ($250 value)

VIP swag bag

A spot at the table of the Conquerors' Dinner, a highly exclusive dinnertime event with Conquer Local speakers and Vendasta executives

Priority seating for conference programming

Program guide mention of your business

Free access to digital content post-conference


Get exclusive offers and updates before anyone else.