JUNE 8 – 10, 2020
FAIRMONT THE QUEEN ELIZABETH HOTEL
MONTREAL, QUEBEC, CANADA

JUNE 8 – 10, 2020
FAIRMONT THE QUEEN ELIZABETH HOTEL
MONTREAL, QUEBEC, CANADA
Sales & Digital Marketing Conference
Conquer Local Conference is back, and 2020 is going to be the biggest and best year yet. It is the must-attend conference for companies selling digital solutions to local businesses. 
You'll learn the strategy and tactics developed by industry leaders to transform your business into a recurring revenue machine. Past attendees have already used what they learned to speed up revenue growth and outpace their competition.
OUR VENUE
Perfectly located in the heart of downtown Montreal, the Fairmont Queen Elizabeth has a fascinating history in an amazing city setting. Make sure to book your room early to get access to our exclusive, discounted room block before it sells out.
Conquer Local 2020 takes place only a few days before the Canadian F1 Grand Prix in Montreal. It is a great opportunity to extend your stay and check this experience off of your bucket list.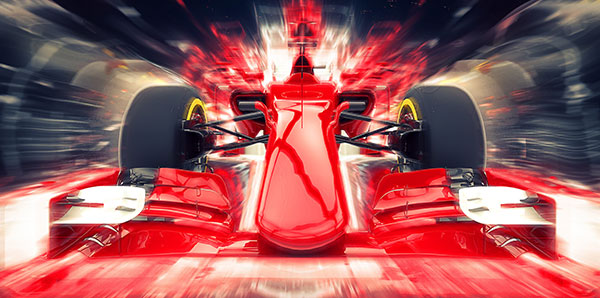 JUNE 8
Morning Workshops
Workshop Lunch
Afternoon Workshops
Welcome Reception
JUNE 9
Morning conference sessions
(Including main keynote and expo break)
Bingo Lunch and Expo
Afternoon conference sessions
(Including Expo break)
Conquerors' Bash
JUNE 10
Morning Conference sessions
(Including Expo break)
K1 Speed Racing Experience
(Exclusive add-on)
Closing reception
Conquerors' Bash
The party of the year is being held at Cirque Eloize, located in a historic former train station in the heart of Old Montreal. Don't miss having your cocktails mixed by a circus artist on a trampoline, indulging in local French Canadian fare, and being wowed by the incredible acrobatic performances. You won't want to miss this unique experience!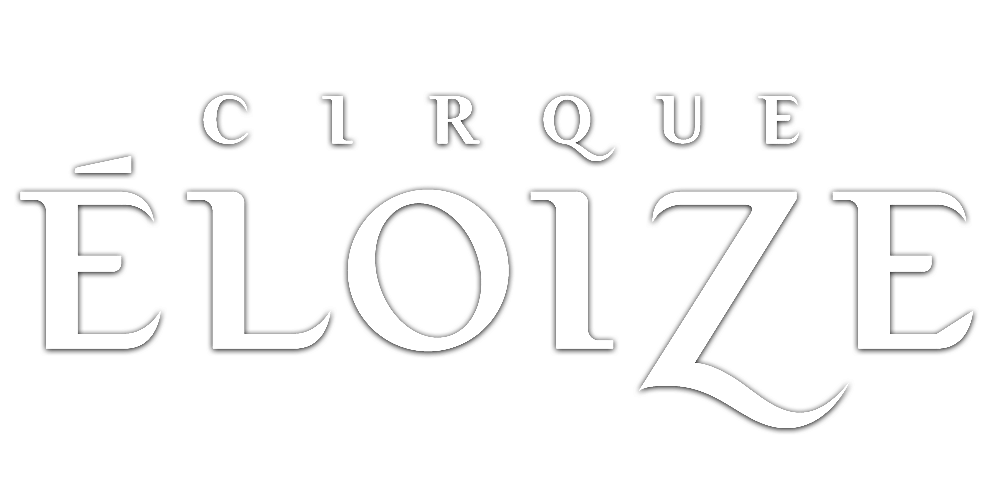 K1 Speed Racing Experience
Exclusive Add-on
This "Grand Prix" style event is being held at K1 Speed Montreal, one of the world's premier indoor go-karting facilities. Face off against your peers on the quarter-mile race-inspired track, in an attempt to claim the podium – and a brag-worthy trophy!
HANDS-ON LEARNING
Scale the value of your Conquer Local week with an optional day of hands-on workshops packed with valuable insights and actionable takeaways to help you turn your business—and your clients' businesses—into a recurring revenue machine.
TIME IS RUNNING OUT - BOOK YOUR TICKET NOW