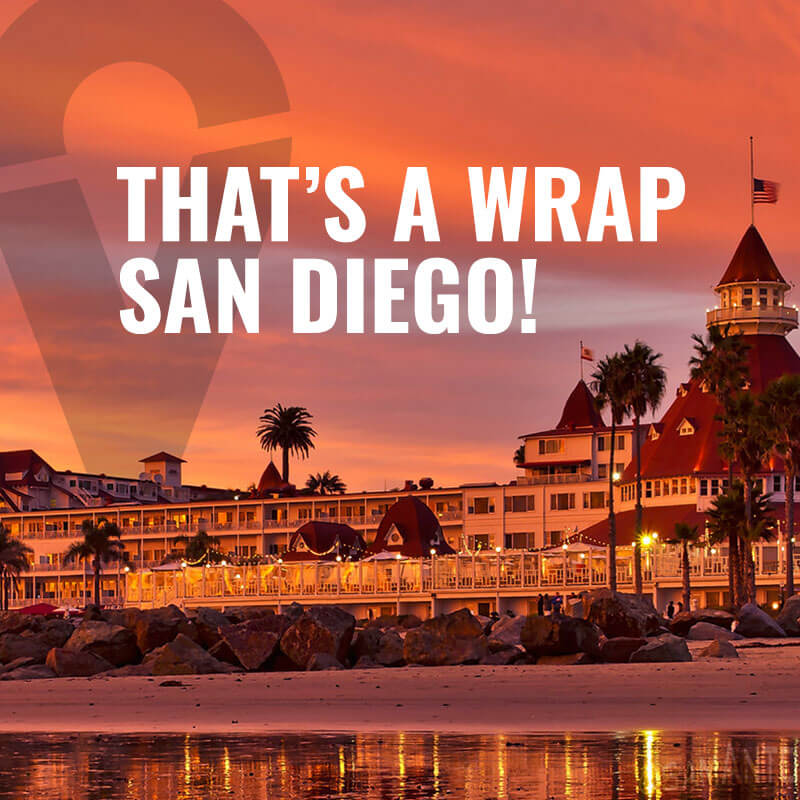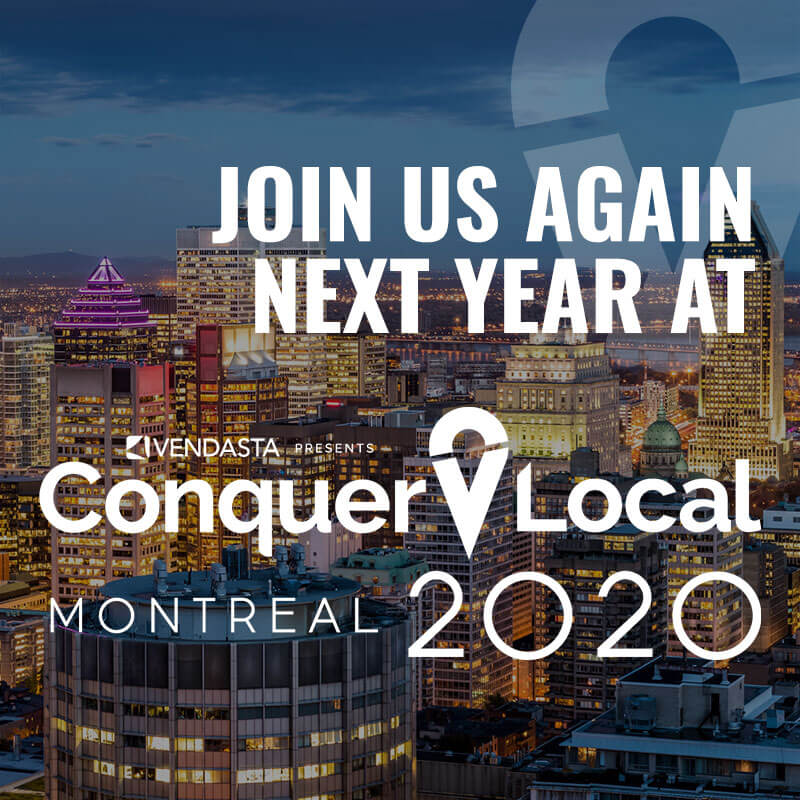 CONQUER LOCAL 2020 | MONTREAL
Join us in Montreal next June for Conquer Local 2020, the conference for companies who provide digital solutions to small and medium businesses. Discover adaptable, tactile strategies to future-proof your business today, and match solutions to your customers' biggest problems.
Dates TBD – Reserve your seat today!
Get exclusive offers and updates before anyone else.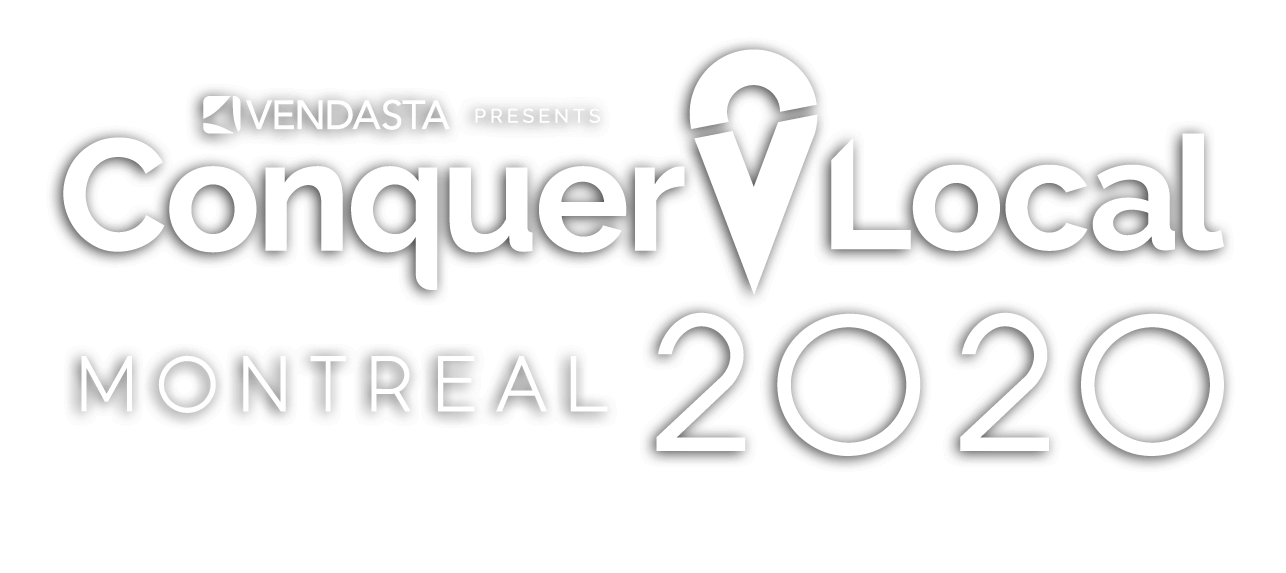 Countdown to Conquer Local 2020

Sales & Digital Marketing Growth Conference
FINE TUNE YOUR LOCAL GROWTH ENGINE
Whether you're an agency owner, media executive, or marketing consultant – consider Conquer Local the MUST-ATTEND digital marketing and sales conference of 2019. Perfect for practitioners wanting data-backed ideas about which products to sell, how to generate leads, how to scale, and which strategies work best for retaining happy customers. 
Everything you need to fuel, fix and fine-tune your company's growth engine.
Practical solutions to the top six growth problems facing all enterprise and agency B2B companies:

Product
Identify opportunities to expand your offering, and get tips for honing your go-to-market strategy.

Demand
Learn how to position your business for success and attract prospects who convert.

SALES
Understand how a consultative approach armed with deep insights can drive efficiency and value.

SCALING
Master how to exceed client expectations with expert task management, solid onboarding, and fulfillment strategy.

RETENTION
Learn to prevent churn and keep your clients happy with new tactics and strategies.

EXPANSION
Discover how you can expand your offerings to become your clients' 'single source provider'.
Thank You To Our Sponsors and exhibitors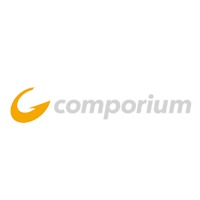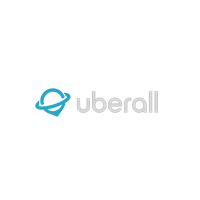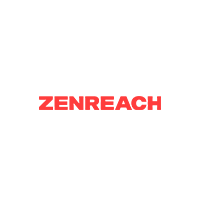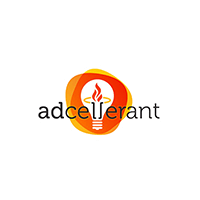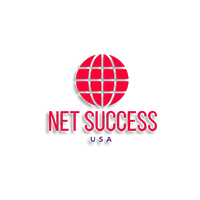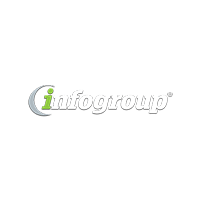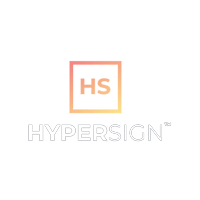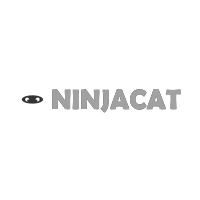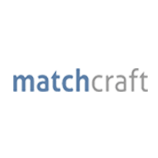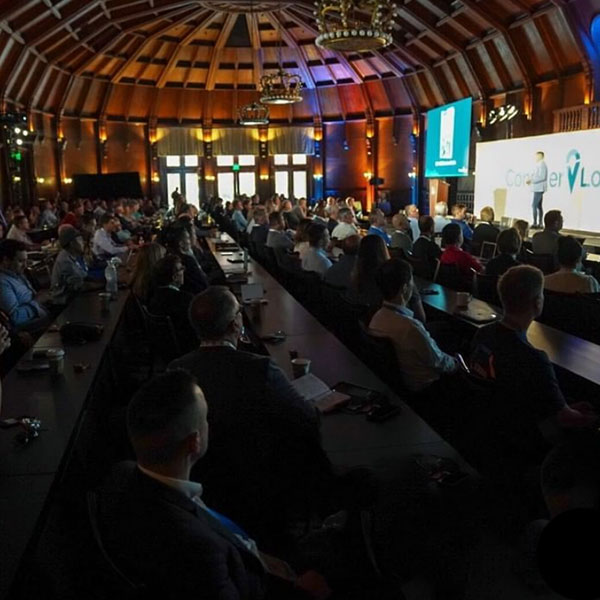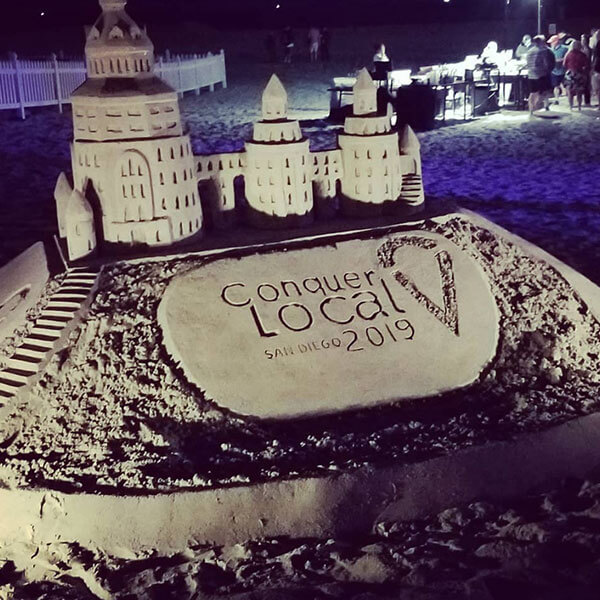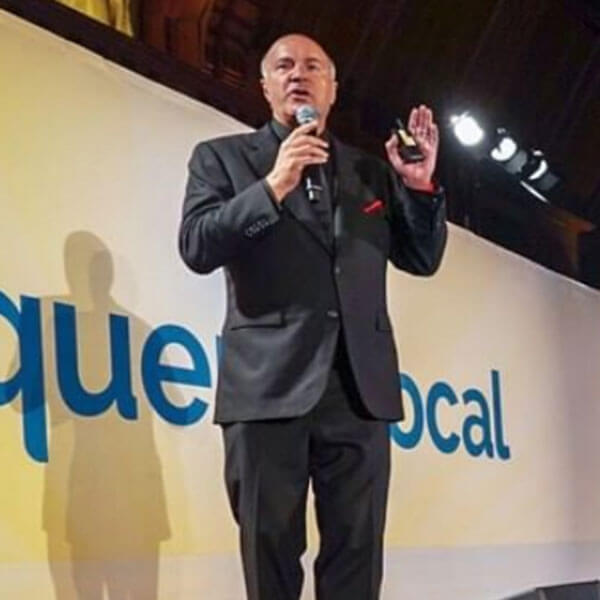 EXCLUSIVE ADD-ON EVENT
Maximize Your Takeaways
Scale the value of your Conquer Local week with an optional hands-on workshop with insights and actionable takeaways to help you turn your business — and your clients' businesses— into a recurring-revenue growth engine!


learn from top industry leaders

two intensive workshop tracks
Whether you're an agency or an enterprise level partner, we've got the workshop track and strategies for you.
From VendastaCon to Conquer Local
The most unforgettable marketing and sales conference in North America is getting a refresh.
VendastaCon is now Conquer Local – a mantra synonymous with founding company Vendasta, and an adage that encompasses the needs of your business, as well as the needs of your local customers.
The seed that was planted in early 2018 with the development of Vendasta's Conquer Local Podcast with George Leith has grown into a thriving community of agencies and other companies. This event is the meeting ground where great ideas are sparked, and new connections are made.
In 2017, we got weird in Austin. Last year we were elevated in Banff. Now, it's time to hit the beaches.
"In a word: transformational. The environment was infectious and really encouraged me to take my business to the next level."
-Mitchell Slater
"Best conference I've ever attended.
#1 out of more than 50!"
-Marie Tucker Maledon
"Since the conference, I tripled my number of clients and more than doubled my revenue"
-Mitchell Slater